Prestigious Completed Project's
MS - NAGAR SITES
M S Nagar is a land development project comprising of 450 sites. This is developed in Thanisandra, Bangalore. This project was developed by M S Developers which is owned by Mr Arun the managing director of Arun shelters.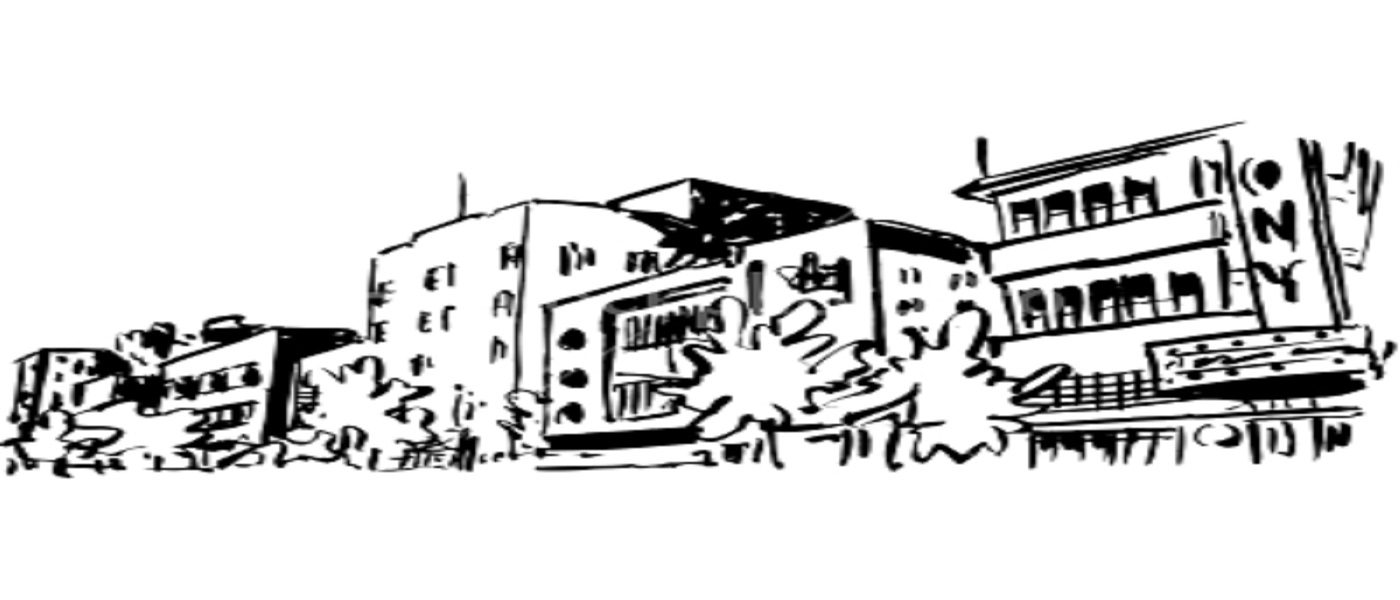 ARUN - PATIOS
Arun Patios an elegant passion, and well designed 248 apartments, aesthetically designed high class flats. These flats cater to the middle income group with simple contemporary layouts with pragmatic price tags. Arun Patios is located in North Bangalore at Kenchenahalli, Yelahanka, Bangalore. It is strategically located near yelahanka after Ramanashree resort, less than 0.5 km from Doddaballapur high way and just 15 minutes drive from Hebbal fly over.
Arun Patios in total is constructed in the area of about 245678 sq.fts. It consists of Stilt floor + Ground floor + 3 Upper floors where in stilt floor for car parking. There are five blocks consisting of one bed room, two bed room and three bed room flats. One bed room flat would cover area of around 700 sq.ft to 830 sq.ft, two bed room flats covers about 1115 sq.ft to 1215 sq.ft and three bed room flats covers 1190 sq.ft to 1420 sq.ft.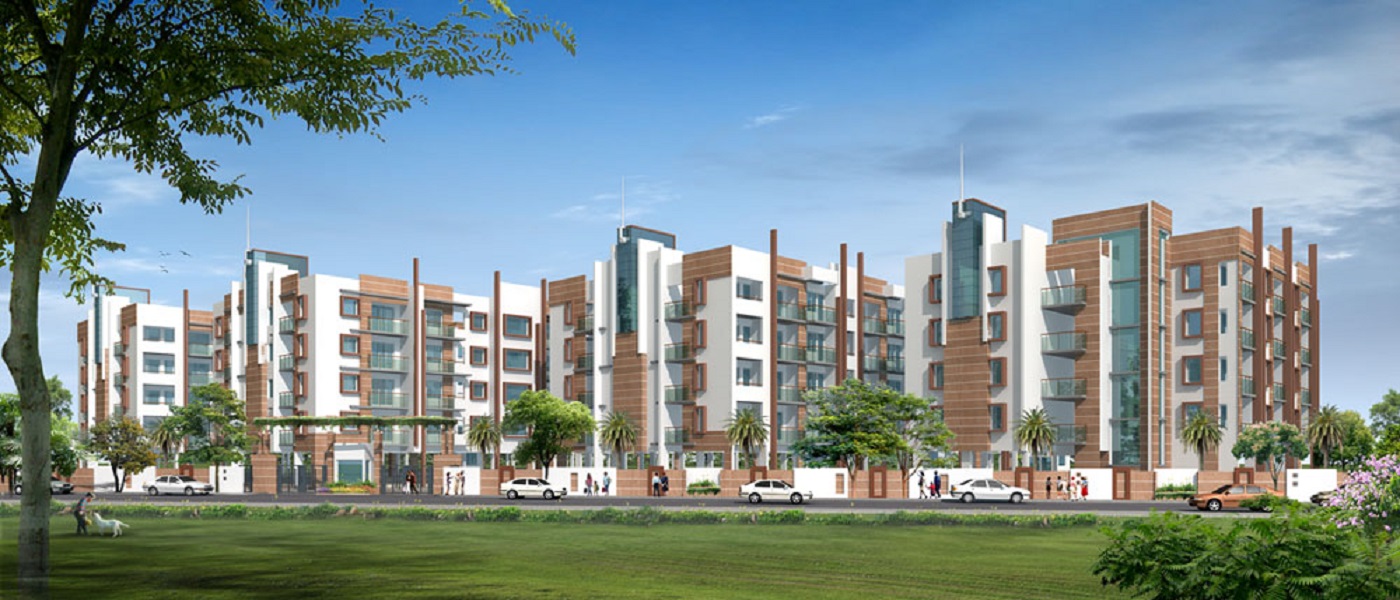 MS - PALAZZO
M S Palazzo is an elegant and exquisite designed 120 apartment complex which is strategically located behind Jakkur Flying Club, one of the fastest growing areas of Bangalore and covers about 1 acre 37 guntas of land. And it consists of two & three bed room flats ranging from 1348 to 1792 sq feet surrounded by a beautifully designed and landscaped garden. This complex consists of 2 blocks of Basement + Ground floor + 3 floors.
This was a joint development agreement between Arun shelters and M G Wadayar, the land owner. M S Palazzo is said to be the essence of comfortable living. This is a luxurious residential complex which provides all modern amenities to make it complete sense of the world such as club house, elevated land scape gardens and ample car parking space.